I got a new lens for my camera and have been playing a little with it. I saw the cat in the yard and sat on the poarch and thought I would zoom in a bit. Aww he is licking his lips...how cute...NOT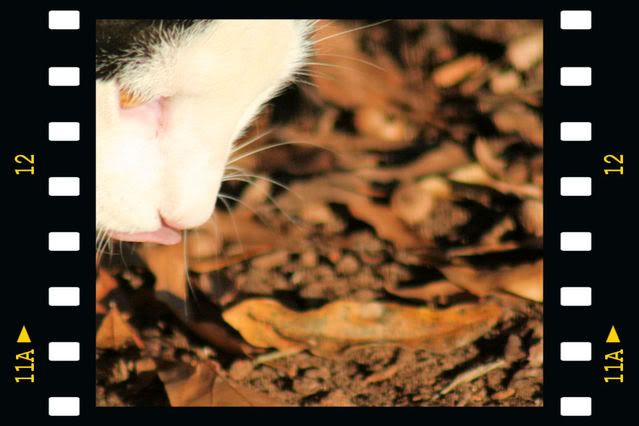 Not so sweet...he has a MOUSE...poor thing, gross...I even yelled gross!
That is when he looked up at me like I was stealing his prize...ick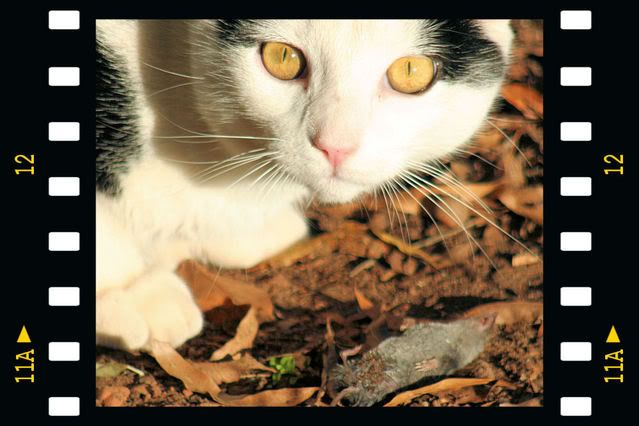 This a picture at the lake, the trees and water was so pretty - it was so warm that day...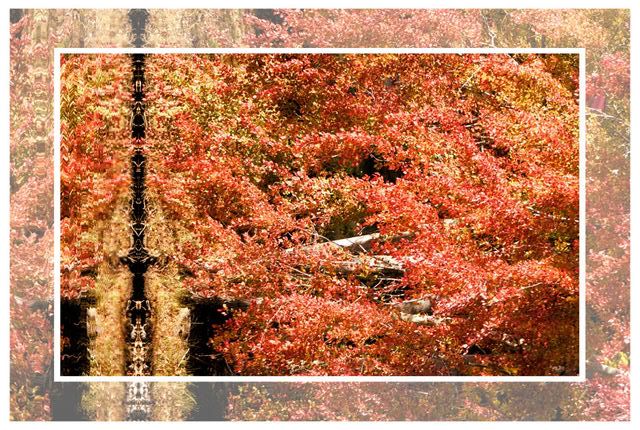 This was another picture that day...wished I was out on that boat. This girl LOVES to fish!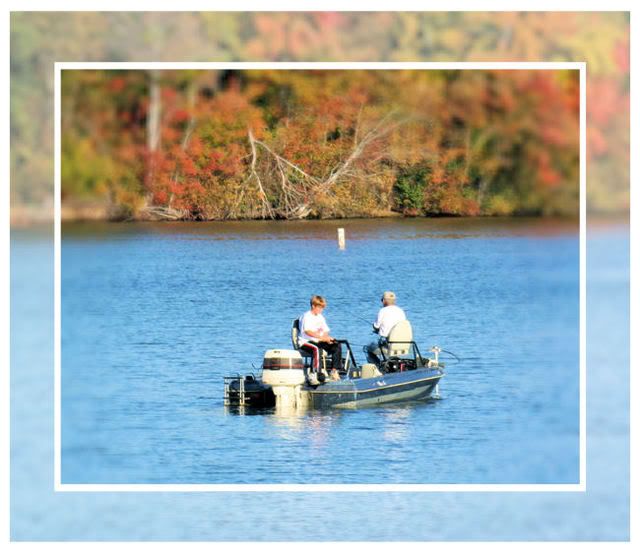 The rest of these were just some random pictures I took here and there. I love this tree in our yard, the leaves are always magnificent!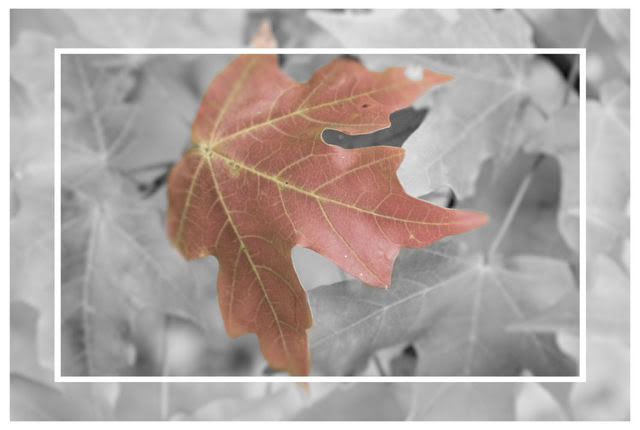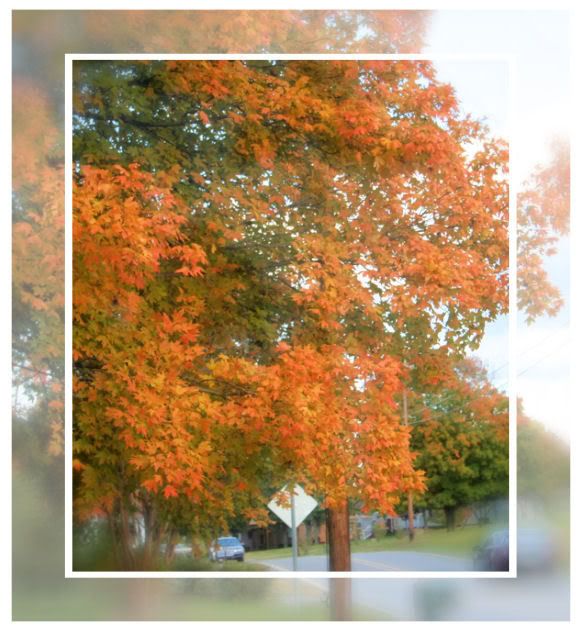 I was taking some pictures of dads flowers and spotted this honey bee. He raises bees so I am sure it was one of his. Just loved catching it and the bumble bee too.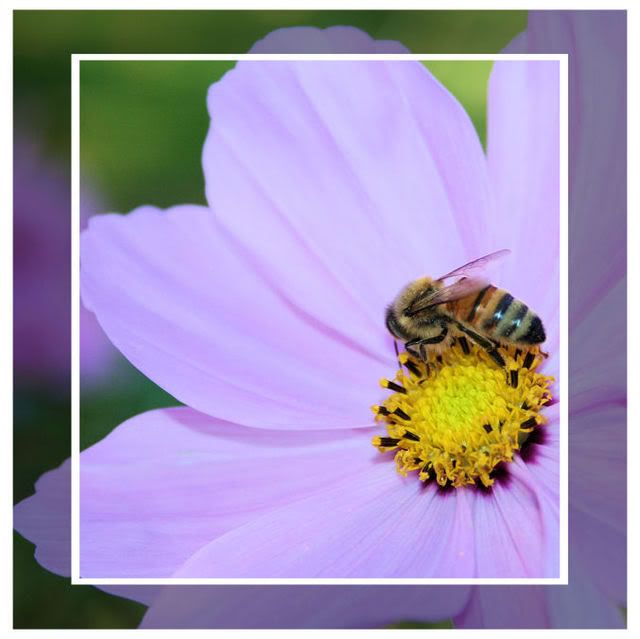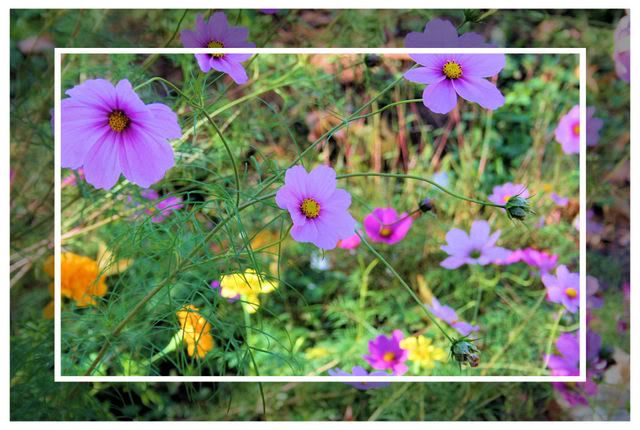 This picture was taken at Kobe's in Hickory after eating dinner there for Chirsten's 8th birthday. Aunt Shirley, Lena, Scott, Me, Caleb, Chirsten, John and Amanda. I am so blessed that Scott chose to share his wonderful family with me.