I wish I could do this professionally - but then I would wanna take the babies home and not many parents would like that *sigh*
My favorite is the one with their hands on her back...and the one with Brad holding her...he is such a good daddy. And sorry there are so many - there could be 228 - which is how many I took. I culled them down to 68 for them and 20ish for here...tough man...it was tough!!
aww loved this pic with her mommy holding her head :)
Her daddy loves her so much
awwwww
They make such a pretty family...and a pretty baby :)
little angel
if I could tell you how many times I have kissed these toes!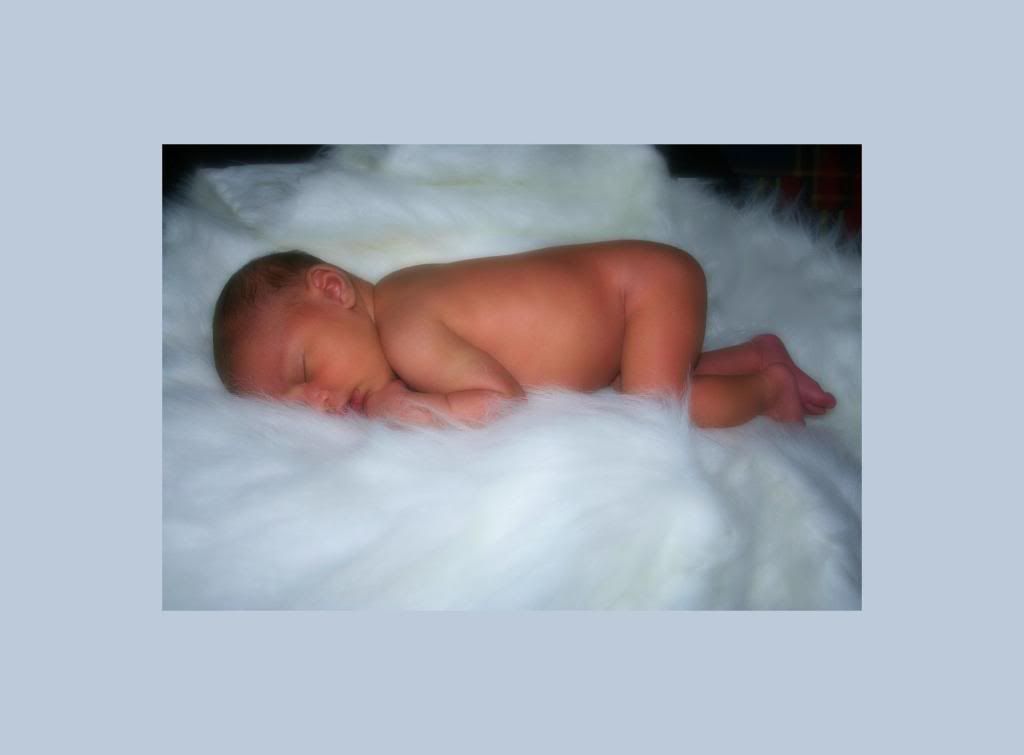 teeny tiny butt
sigh...ahh
sweetness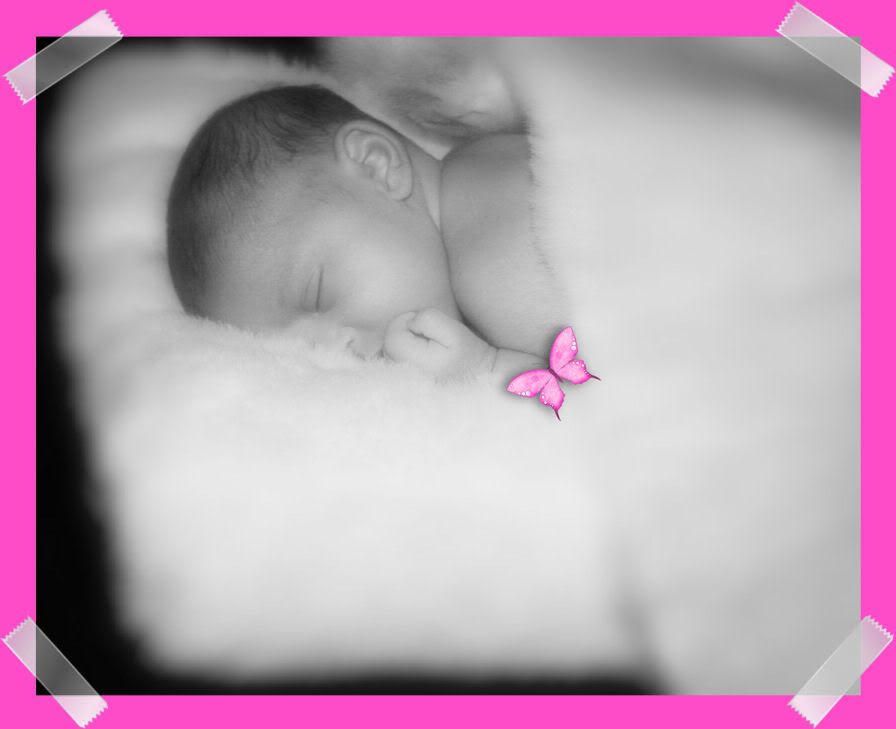 isn't that precious!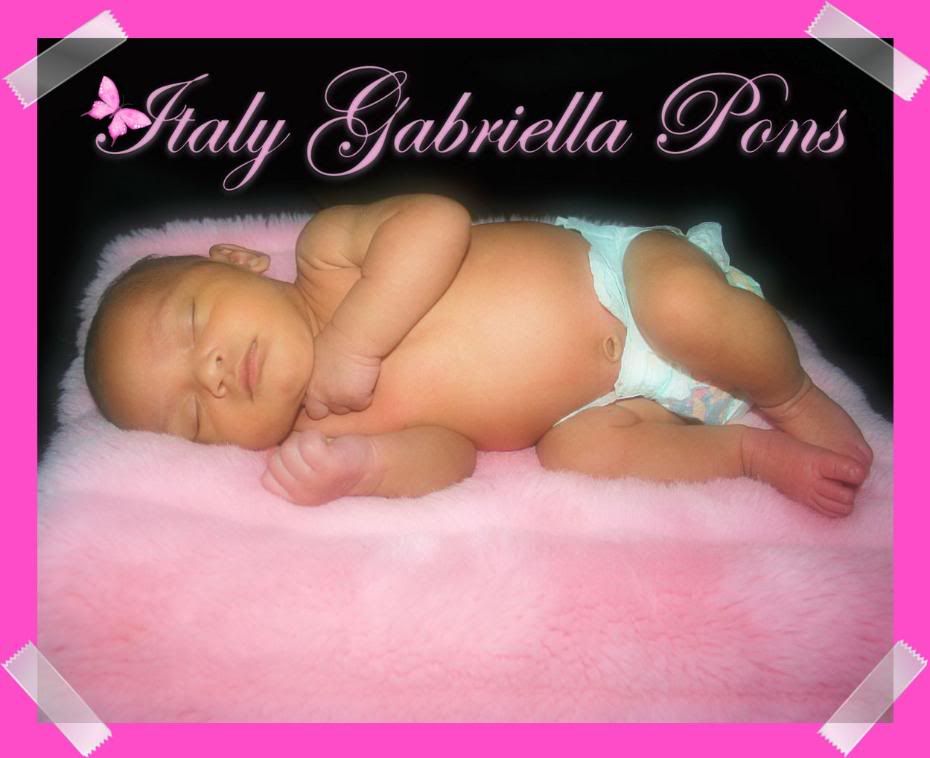 look at that chubby belly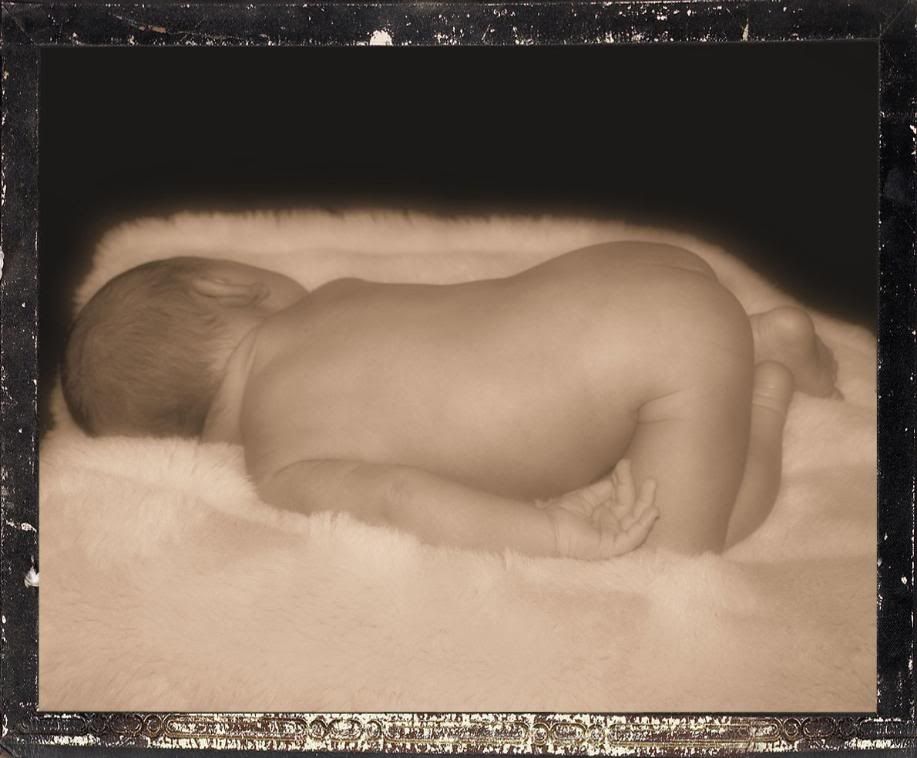 goodness
sweet little smile - and no she didn't poot
angelic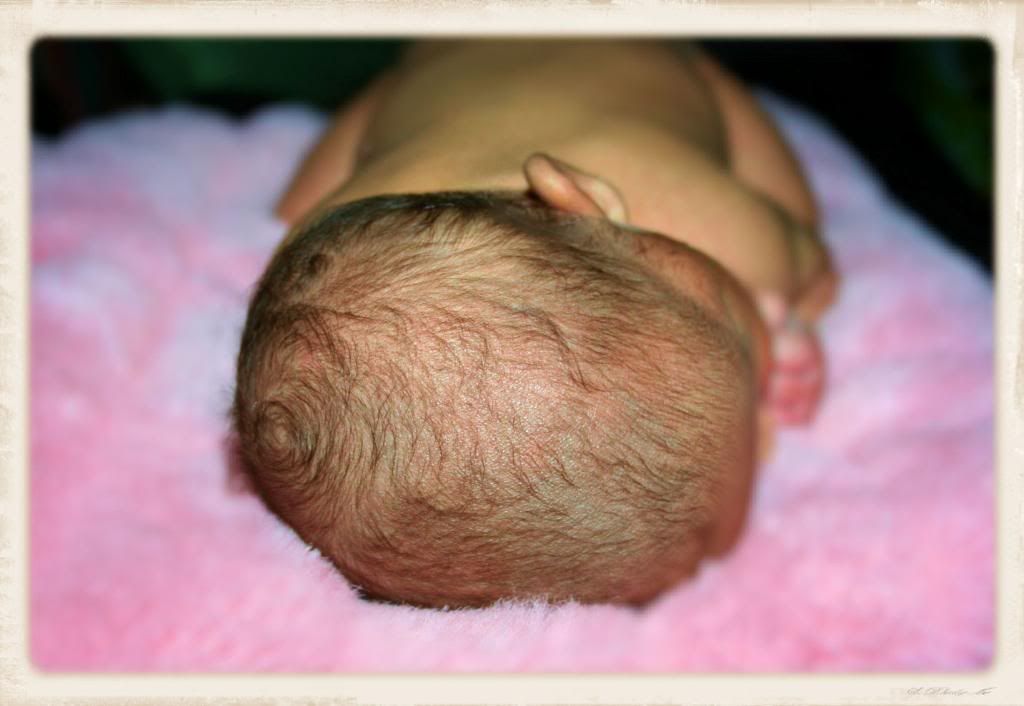 sweeeeeeeeeeet head of hair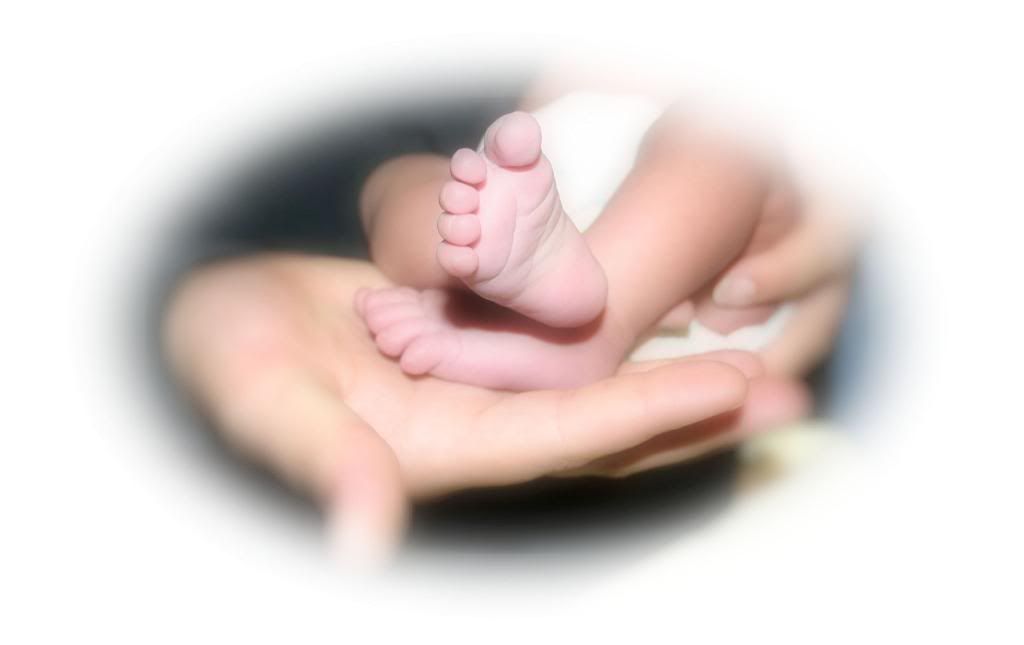 daddy holding her tiny feet
I couldn't help but show her jazz hands...haha
happy lil family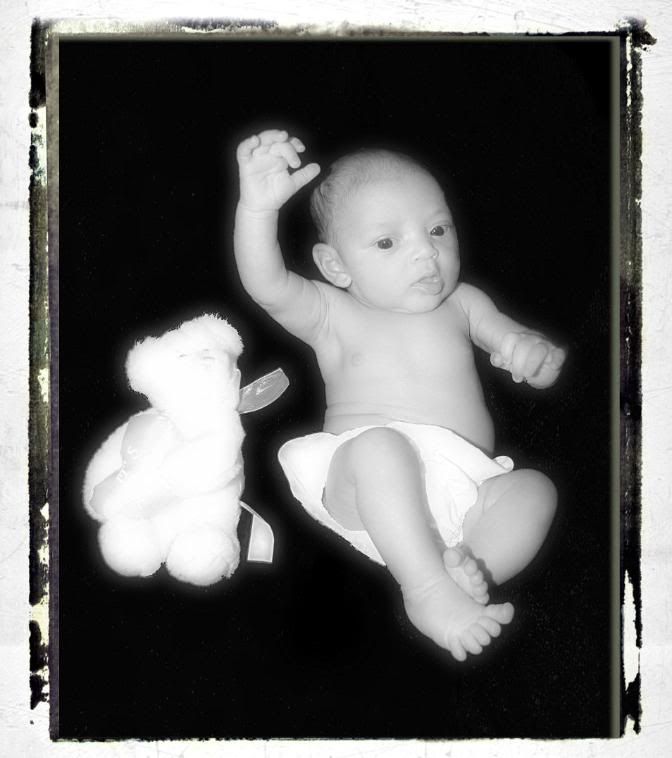 so funny sitting her up...she didn't care for it too much