This is Gary's cabin. Just so peaceful up there!
They are pickin and grinnin :)
This is inside, love the fireplace soo rustic
I love this cook stove, reminds me of one my mom has.
Gary tears down old cabins and keeps the wood. He numbers each one so he can put it back just like it was before he tore it down. People call him quite often to do this!
This is Bonnie and her granddaughter, friends of Todd and Lisa.
This is Gary's horse, he is so pretty and very friendly!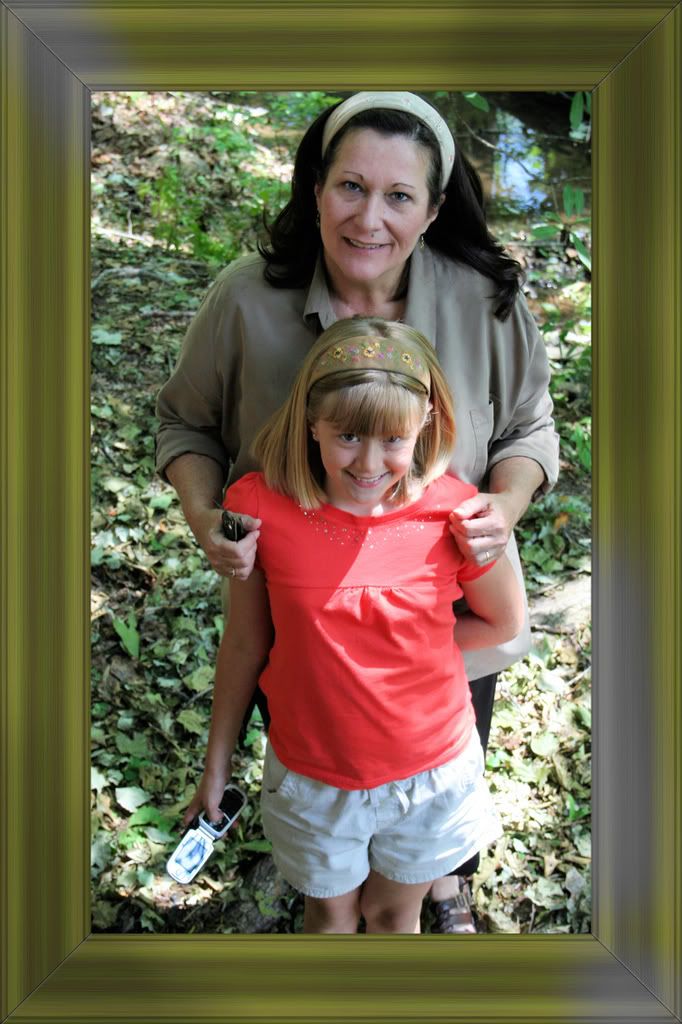 Another picture of Bonnie and her grand daughter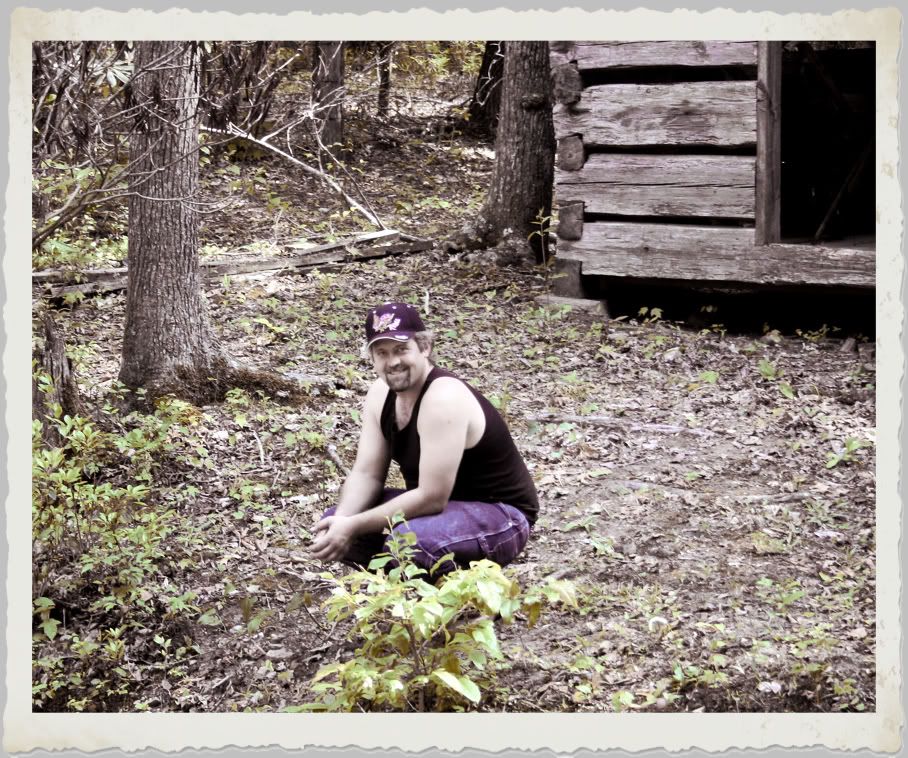 Todd's friend Travis
Daddy causing trouble.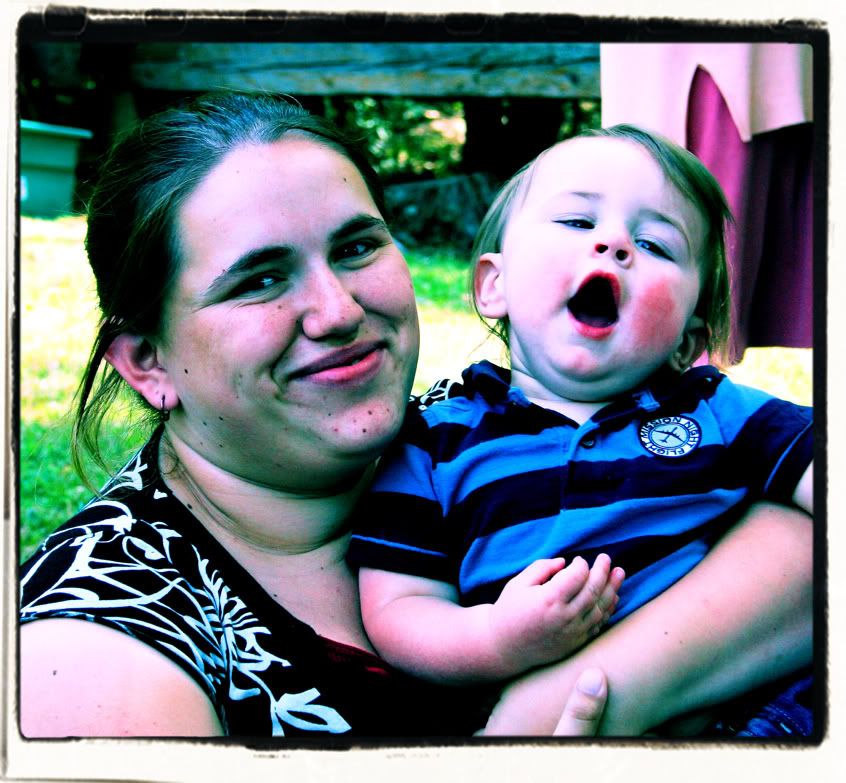 Cara and Illan...singing with his paw.
Just people...that little girl was so cute - had bandaids on both knees!
Aww Cara and Illan
He finally pooped out and noone would do but Grandmaw
He is so sweet.
I just couldn't stop taking pics of him!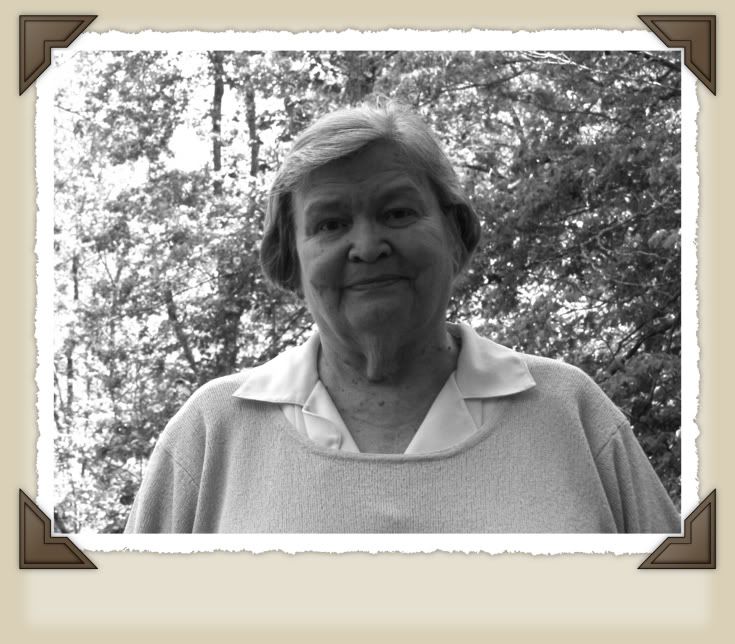 My sweet mama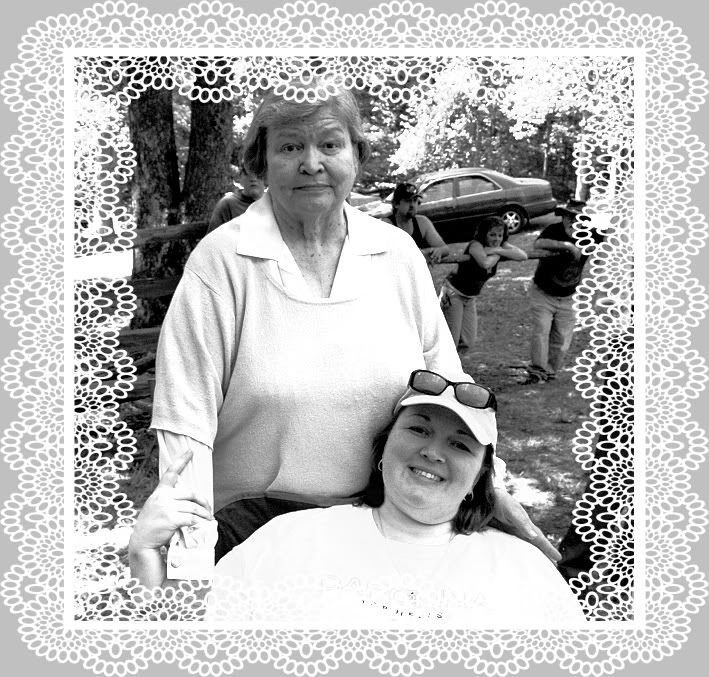 Mom and Me
Illan and his Grandmaw Lisa
Family friend Leon
Just one of many pictures of the creek
Daddy thought he was being funny...haha
The real picture of Dad
Me and Scott...I just love him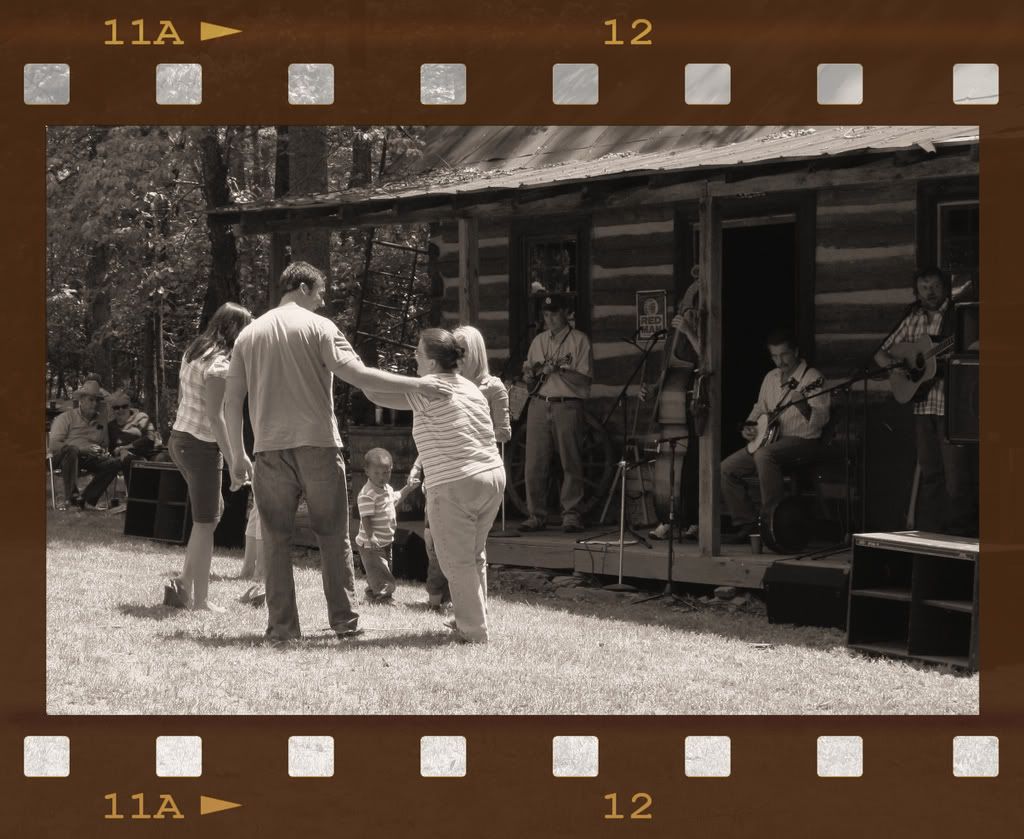 Lisa and Zach dancing
Zach and his sister (brunette) and her friend doin the hodown!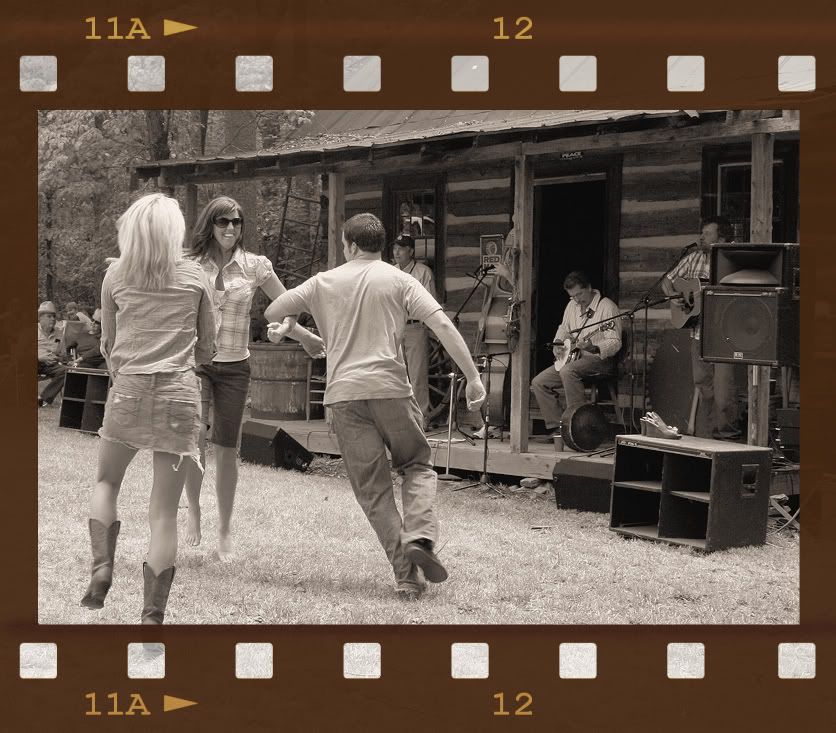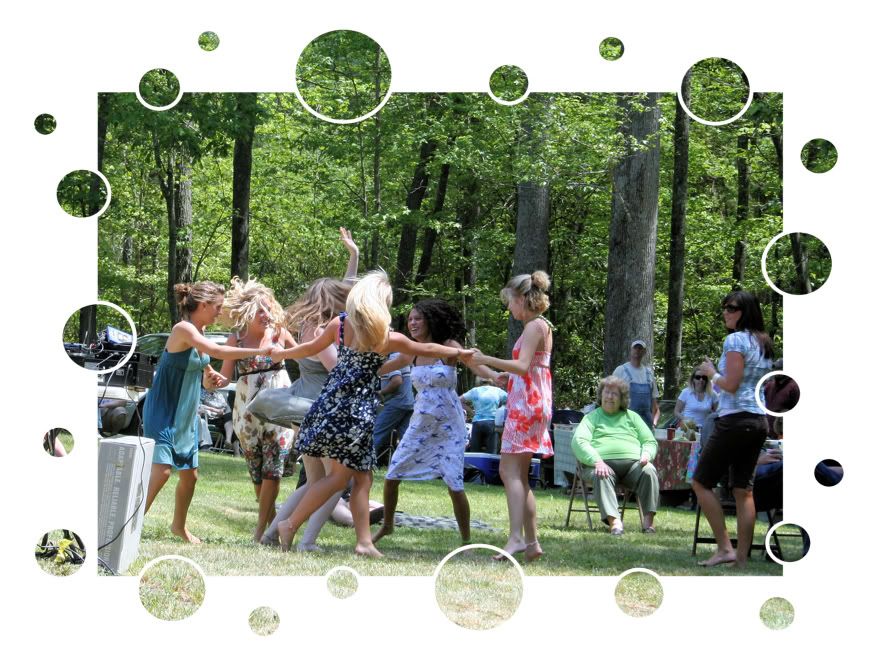 Bunch of crazy girls :)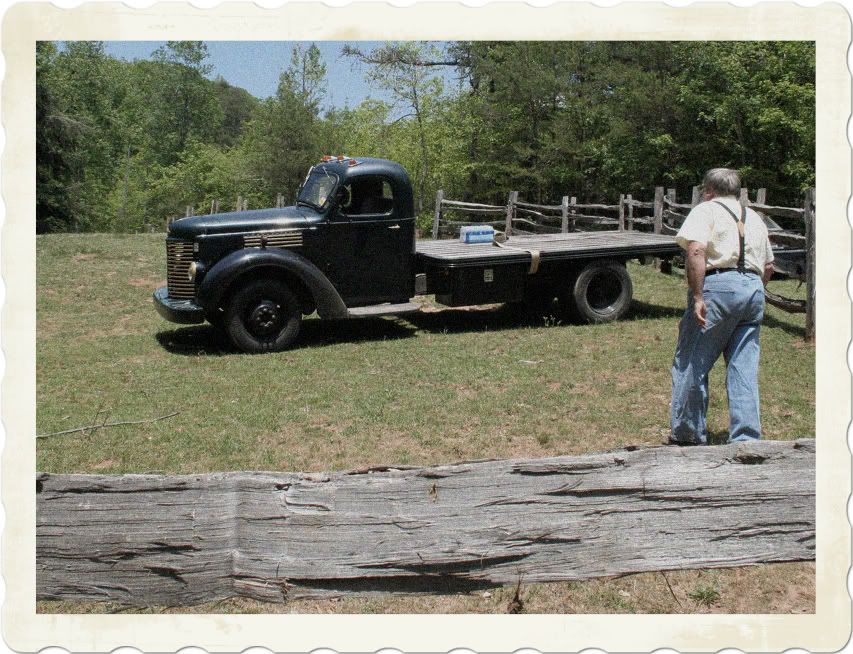 Old timey truck
Loved the rustic fence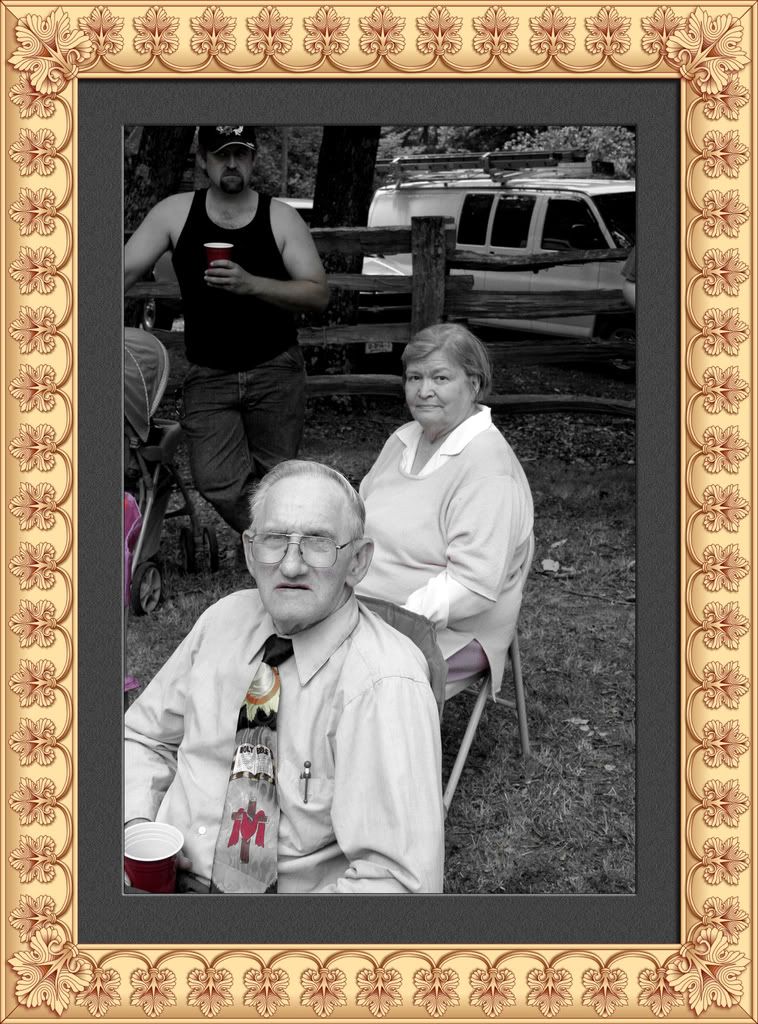 Dad and Mom
Listening to the music
Randall and Cara
Randall and Illan with the horse
Lisa and Illan dancing
I know this is a lot of pictures, more than I thought. I played around with them a little too before I posted them. The day really was great. I guess this is as close as it can get of you being there :) I have a few more from that day I will post too...we went up on top of the other mountain for a Sunday drive and it was lovely.